After 23 years of service, Acropolis Custom Marble and Granite, Inc. closed its doors, in august 2008. We, the owners keep this site up with pride so we can show our grandkids , as they grow up, what Papoo and Yiayia had accomplished working together with love, sacrifice and very hard work in order to have supported our family and to have provided to our children all we did .
We thank God for all he gave us while we focused on HIM and thank HIM even more for more blessings HE has bestowed on us, these last four years even when things got rough. unconditional love passed the test !
Our praise daily, is ONLY To the Lord Jesus Christ for showing us those things that were evil and those that were loving allowing clearer focus on what really matters more than anything in our lives.
Artistic European/American Master Marble Craftsmanship
by "Spiros" Greek Message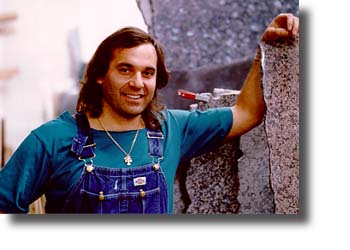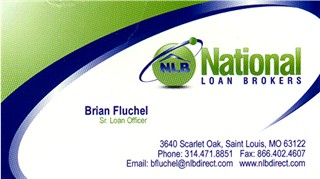 granite st louis, granite missouri, countertops st louis, countertops

missouri

, countertops granite missouri, countertops granite st louis, st louis countertop contractors, st louis missouri countertops contractors,

missouri granite countertops

, construction supplies st louis, building contractors supplies

st louis

, kitchen countertop contractors, kitchen rremodeling st louis, kitchen and bath contractors, interior design st louis, marble countertops st louis, granite st louis, stone fabricators, stone supplyers st louis, stone installers, countertop fabricators st louis, countertop installers

st louis

, countertop producers st louis, granite outsourcing countertop fabricators, stone st louis